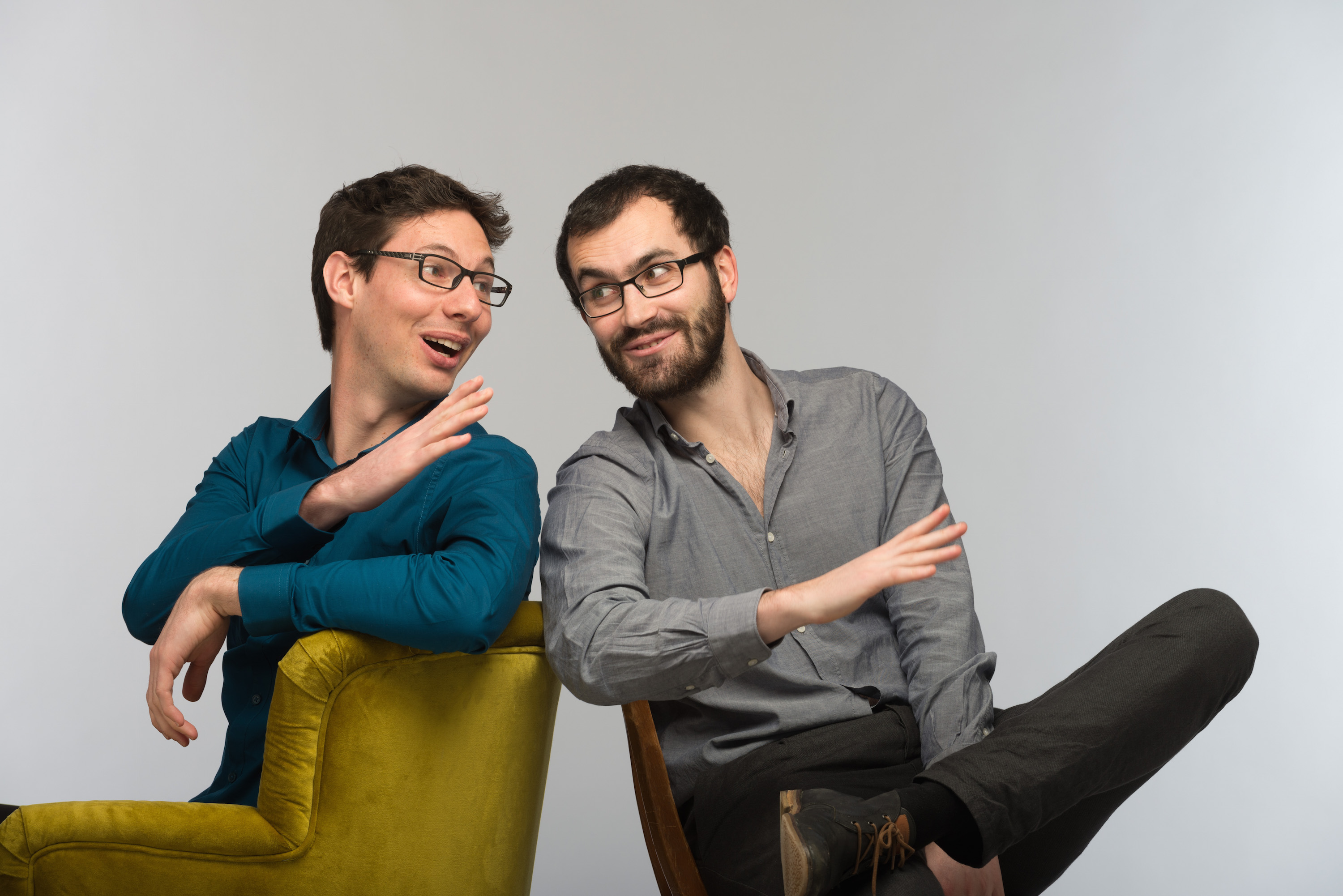 We developped Evlaa to help photographers to save time. With this blog we would like to provide tips and to share our experience to help photographers to use better tools and to improve their digital skills.
In this blog, you will find tips, new software, plugins, interviews, inspirations to improve your digital presence.
You are a Photographer, but you need to be a sales, marketings, customer support, web developper, coffee maker and a lot of other Job as well. That's why we would like to share with you some usefull tips to help you to focus on Photography and be more productive in all the other jobs.
Evlaa is a tool for professional photographer that simplifies the selection of photos with your clients. You can try it for free here