Evlaa Blog
Evlaa Blog
We will share Tips to help photographers improve their digital skills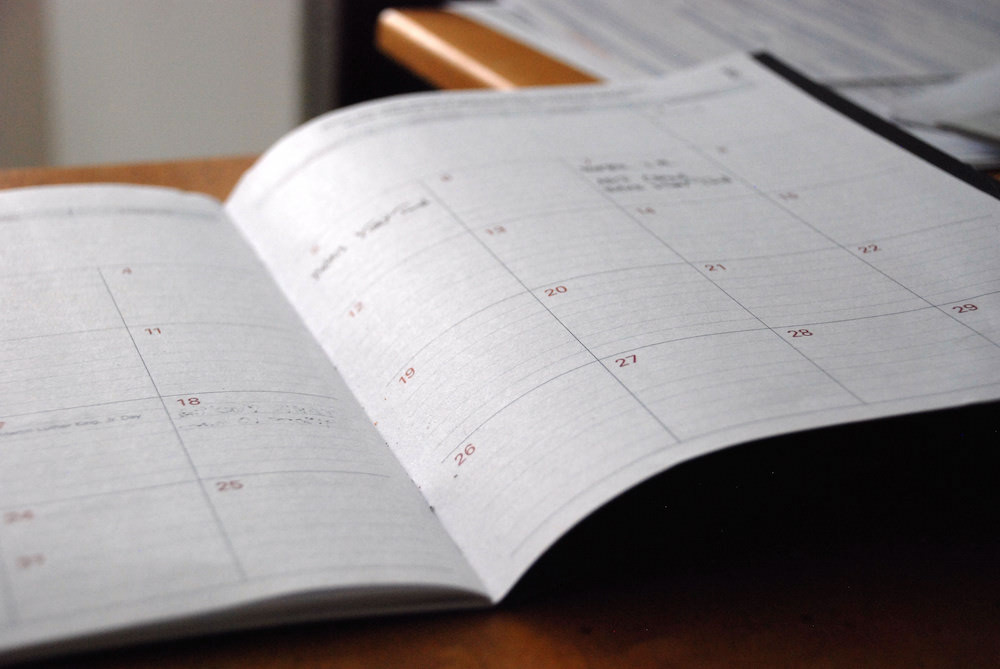 I'm a tech entrepreneur for more than 2 years now. I try to use the good tools to make my life easier and more productive. As a photographer, you are facing the same problems : You don't have enough time to do everything you need and you have a lot...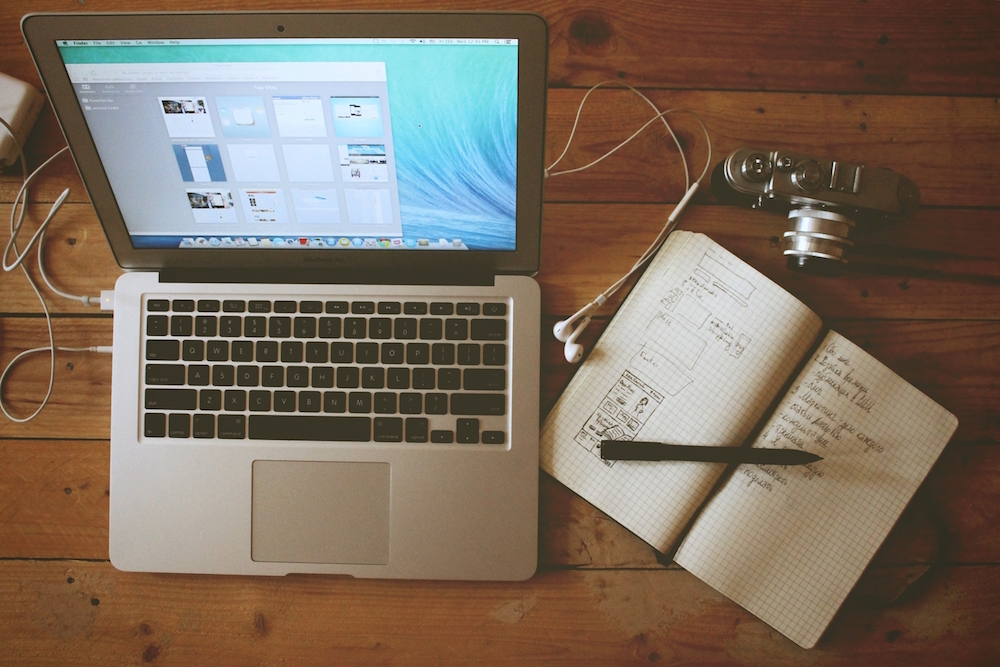 As a photographer, you need a great website to show your work and to get new clients. As I told you on my previous article, have an optimized website is very important otherwise it will be a bit useless since nobody will see it.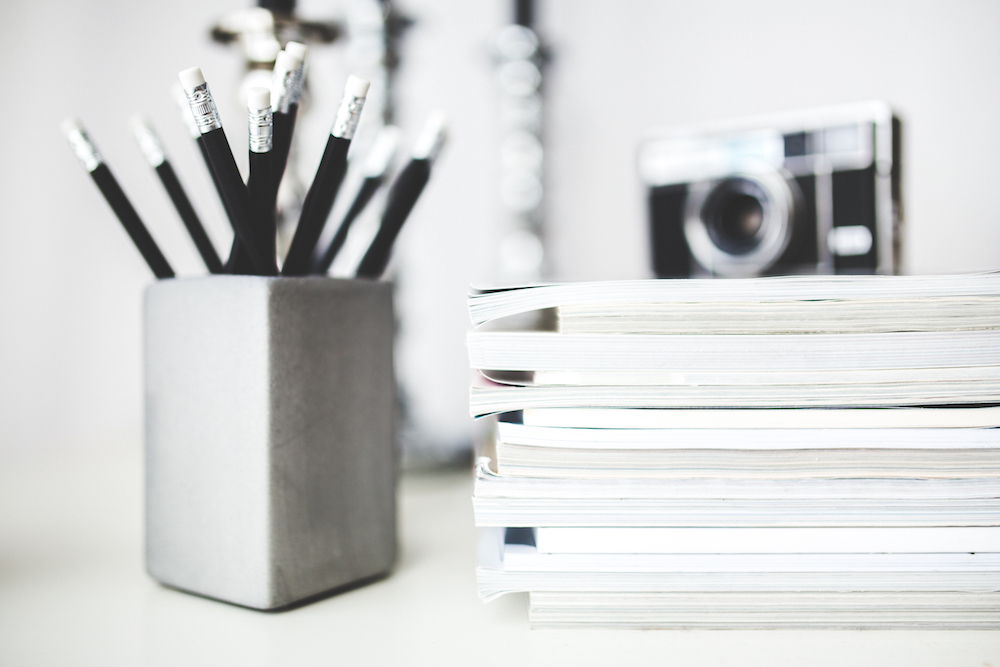 As a professional photographer, your website is one of your most important tool. It is your show room, your potential customers will take a look on this portfolio before taking their decision to work with you or not.